LUGRAM is a puzzle game based on composing the given geometric figures. The first version I've created 1996. year.
"Cardboard" version (print PDF) contains plastic bag with the constituent elements and cardboard base which contains printed tasks and matrix for solving tasks.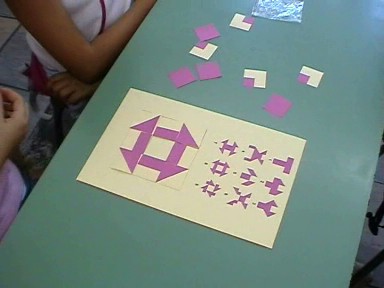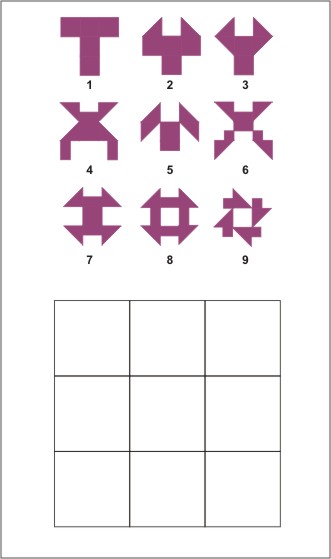 Cardboard base and matrix for solving tasks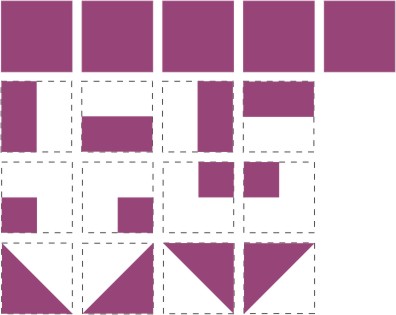 Constituent elements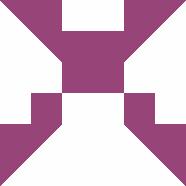 Example of Lugram-task
In addition to the educational role for the young primary school pupils, Lugram wants to remind teachers on to a wide range of opportunities that provide the application of media in the teaching. Especially to the possibility for the active role of teachers and pupils in the implementation and creating media for teaching.