LUGRAM in primary school.

The 4th grade pupils of Primary school "20th October" in Sivac, Serbia, 2005/06 school year, were the first Lugram users within the school activities.
After work with the required tasks, pupils created the own collection of a cardboard Lugram tasks :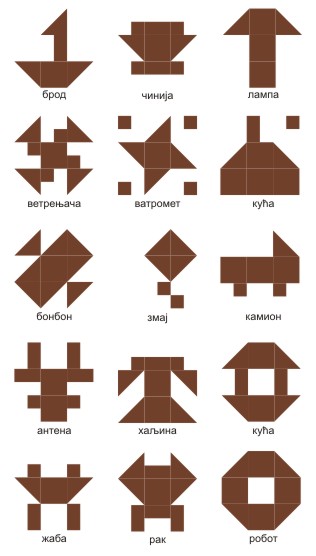 After the playing "cardboard" Lugram, pupils had the opportunity to use the software solution of this game in the classroom for the teaching of informatics.